Sophie Erlund:
Destined to Protect the Productive

06.07. – 22.08.2021
+ Office of Erbulian Strategies:
The 37th Session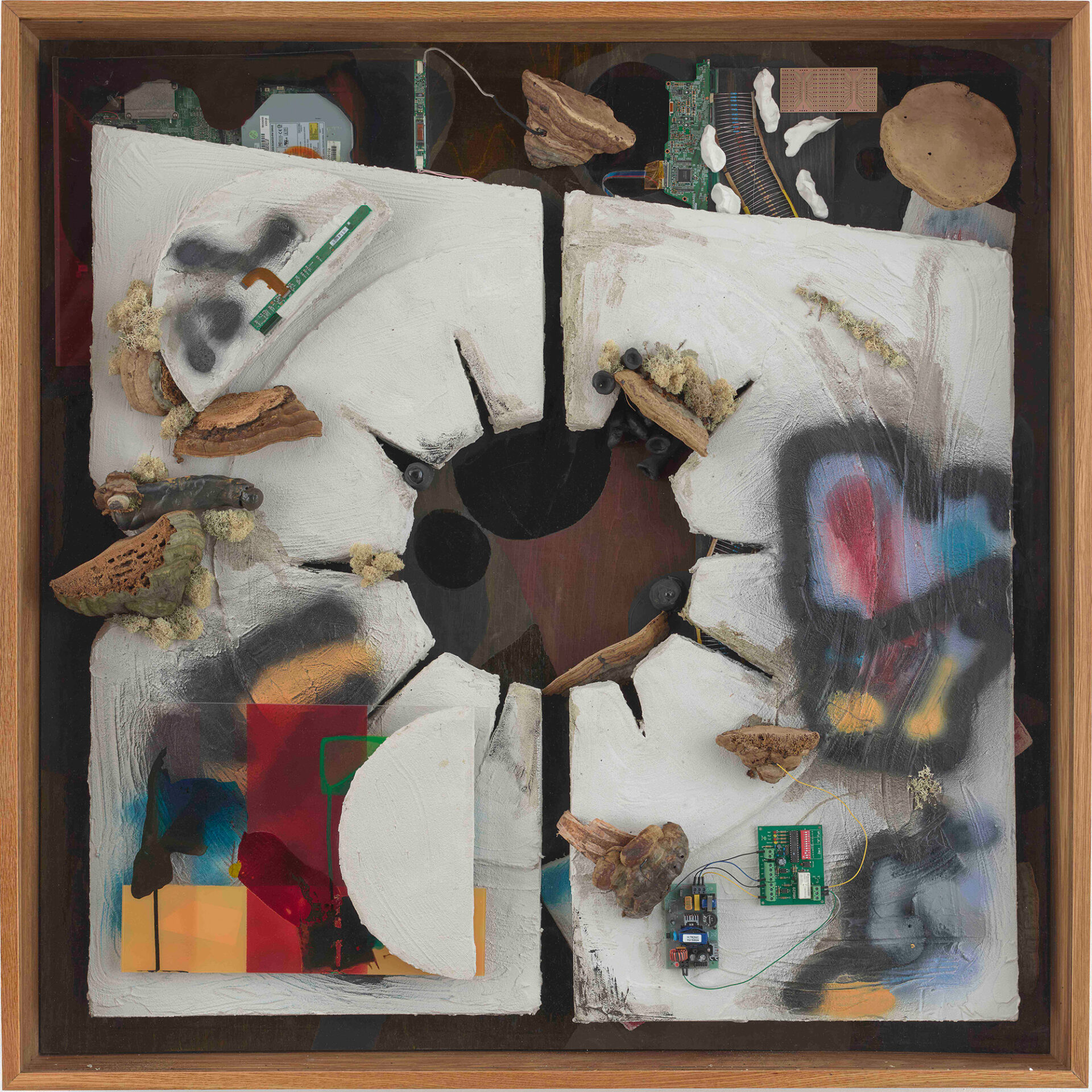 Within her artistic practice Danish artist Sophie Erlund has been dealing with a continuously enhancing cluster of topics and questions raised by philosophers such as Hannah Arendt, Timothy Morton and Shoshana Zuboff. Erlund's sculptures, installations, film and sound works are thus informed by her thoughts about the so-called symbiotic real, and a more-than-human perspective in the time of the second modernity individual, and its implications on the psychology of the digital age.

Beside a new video installation, new sculptures and assemblages for her fifth exhibition at PSM Sophie Erlund will install the Office of Erbulian Strategies: The 37th Session (please scroll down), a collaborative project with the artist Shannon Bool, staging an installation of furniture objects in a post-Freudian setting.
---
---

Sophie Erlund:
Destined to Protect the Productive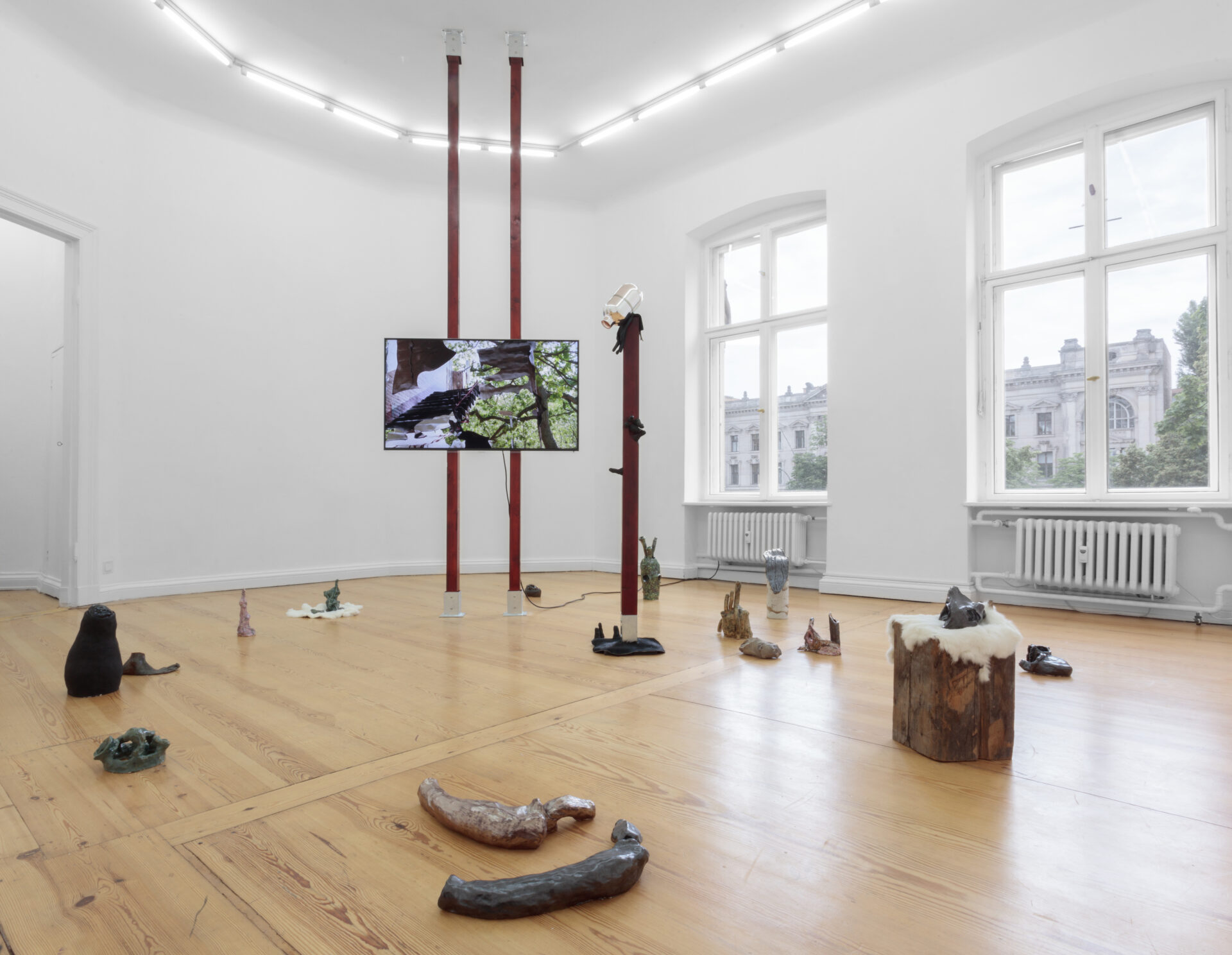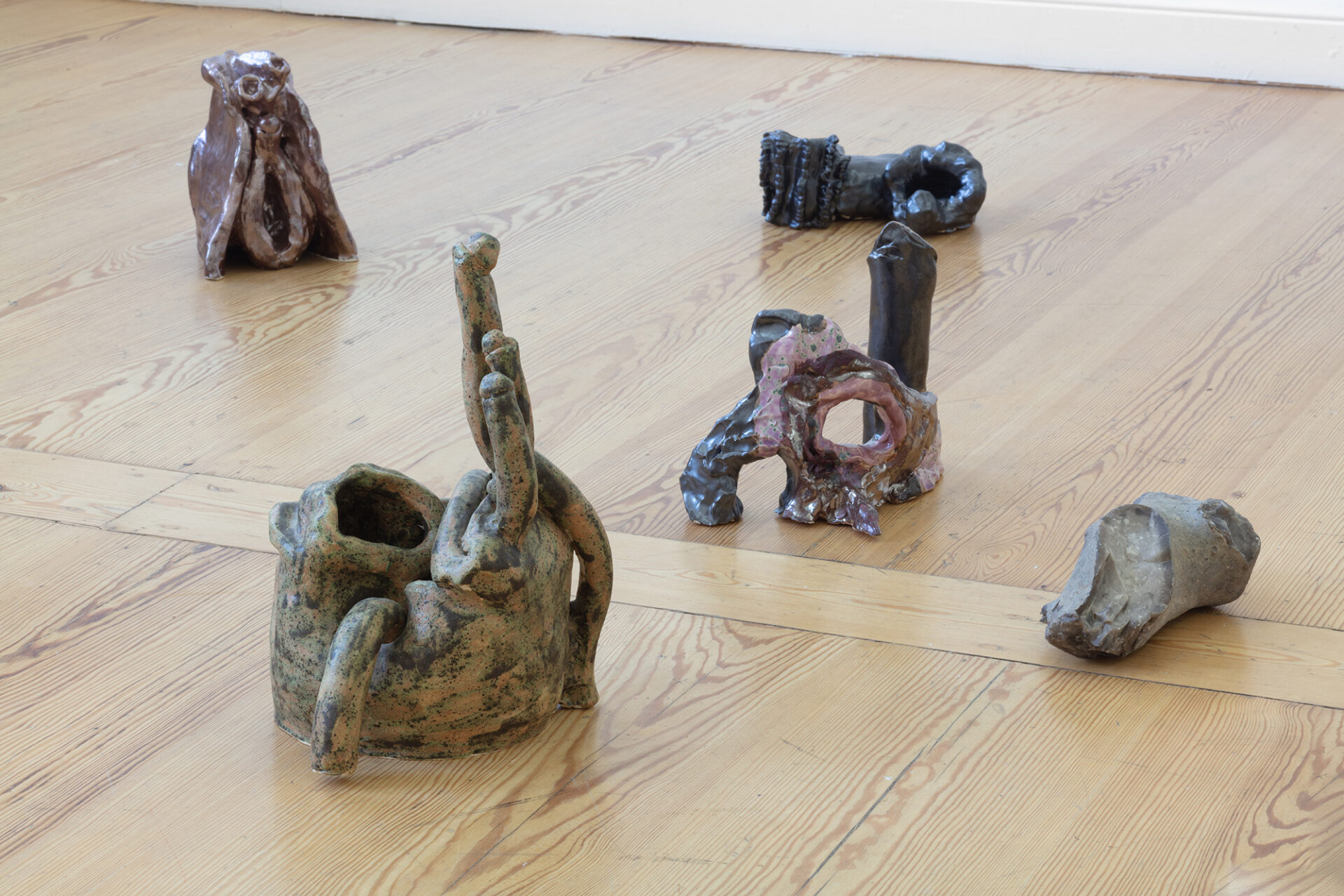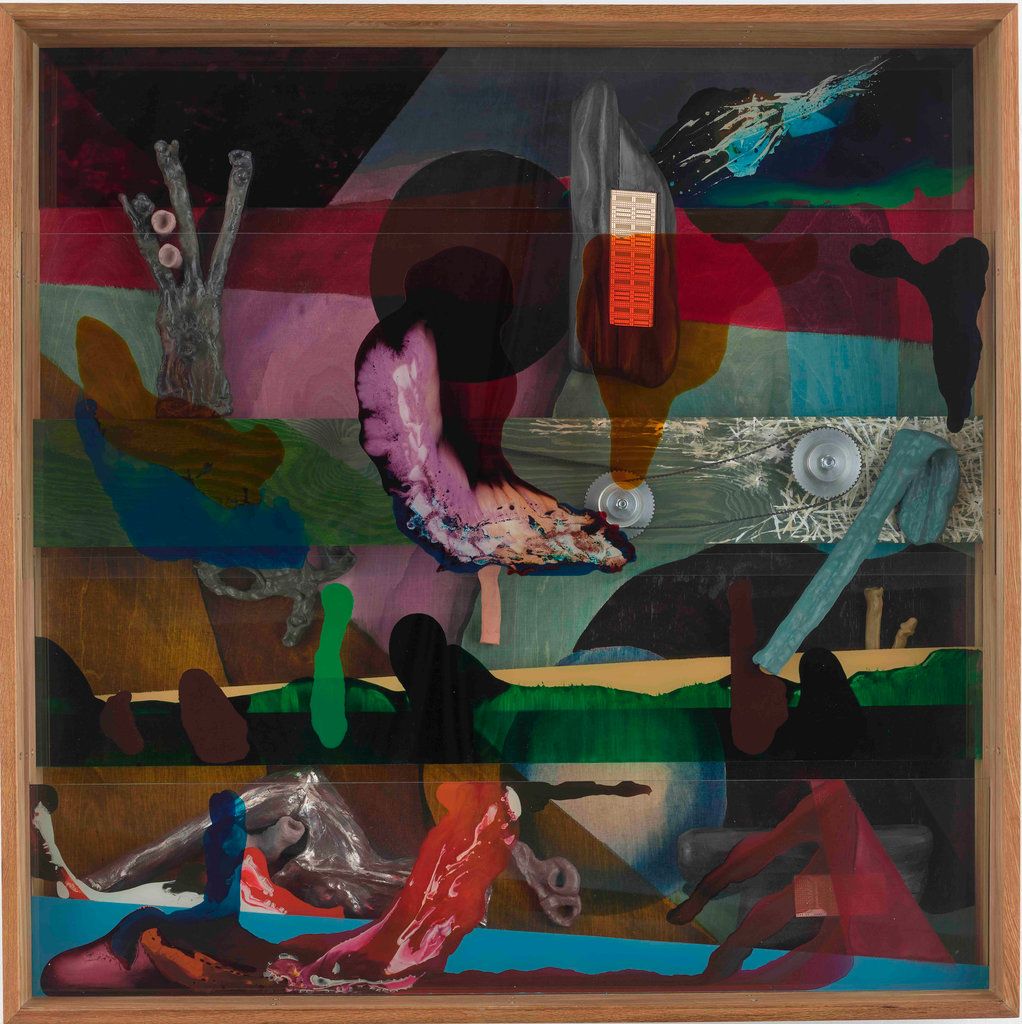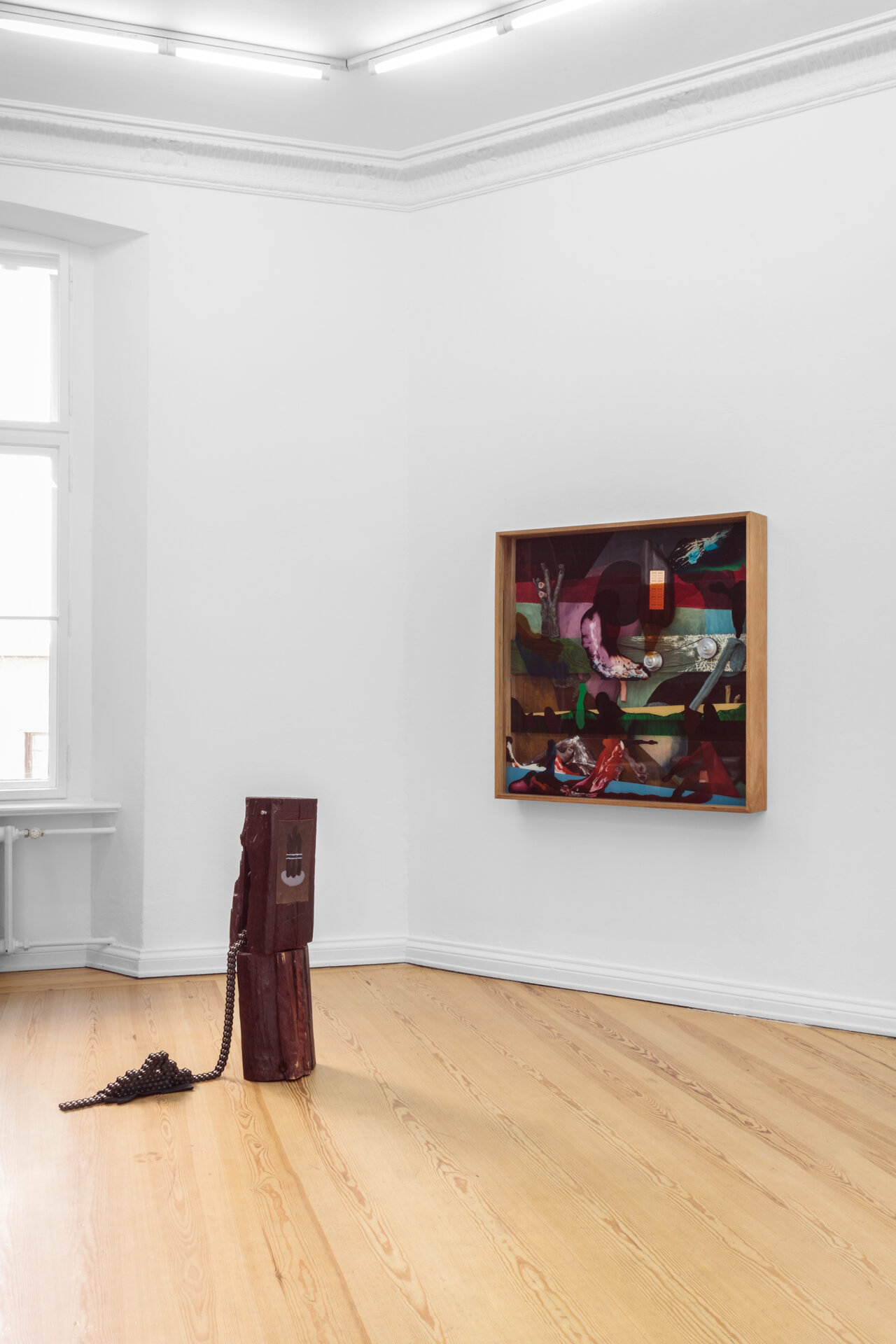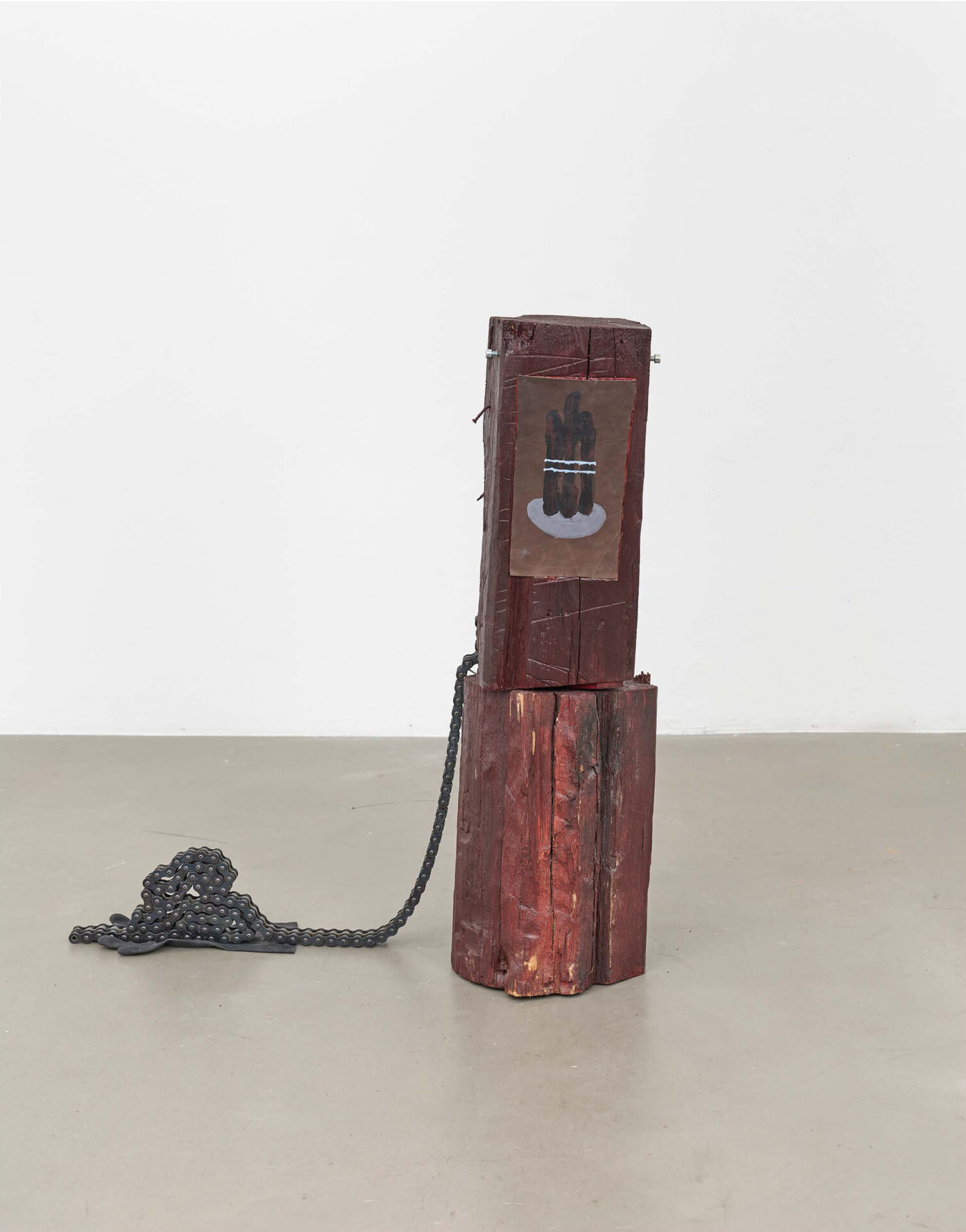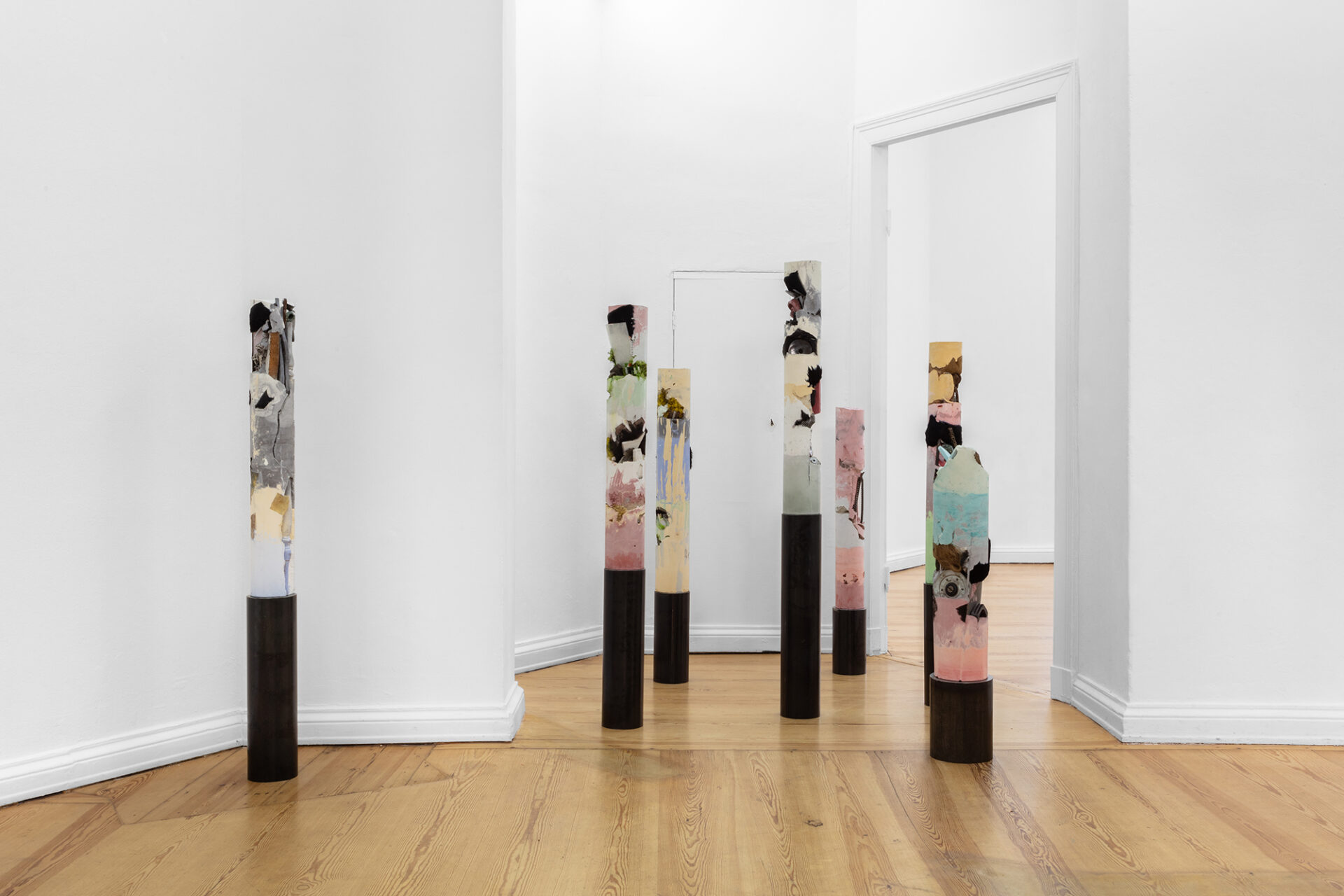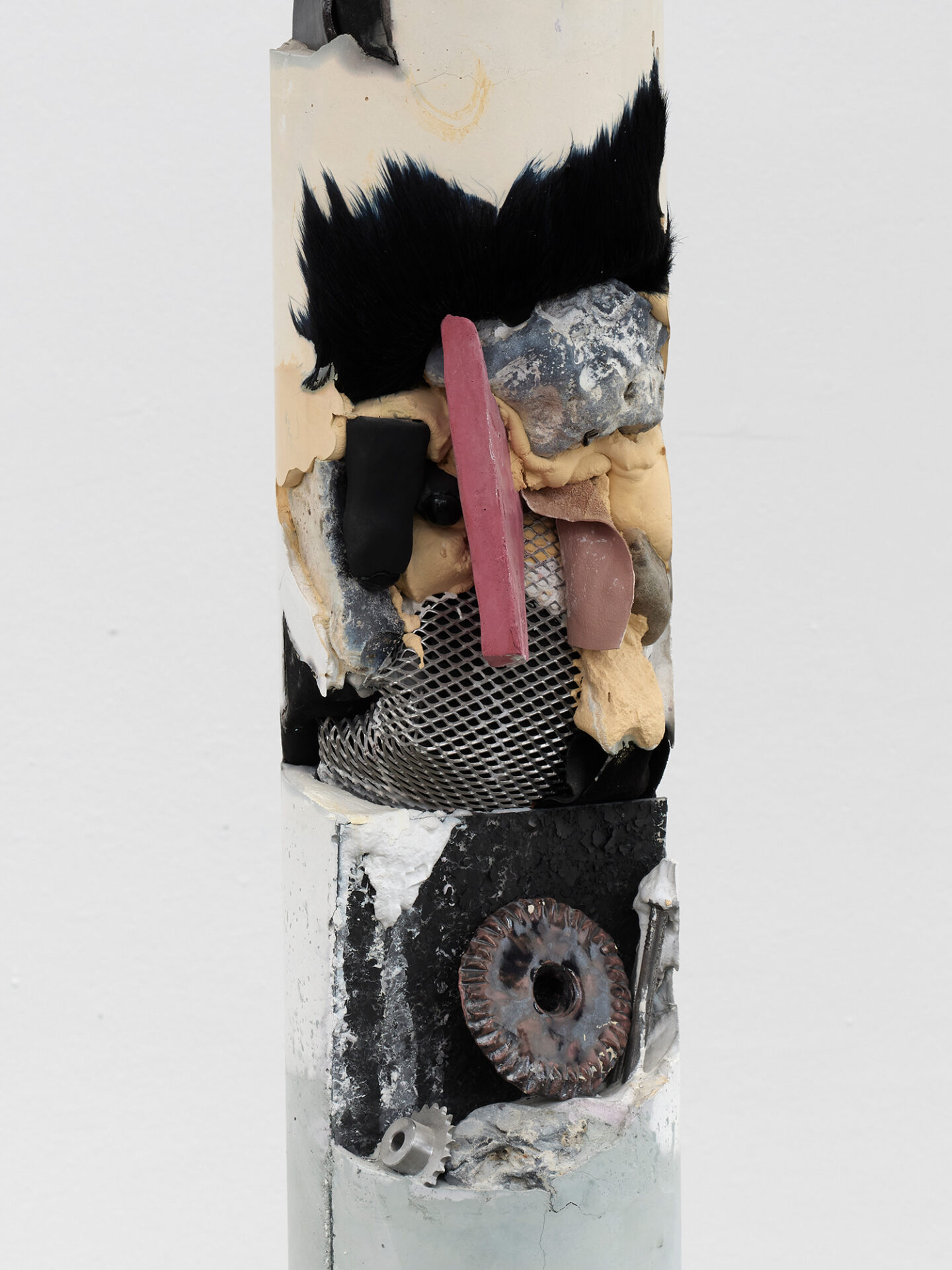 As the doors of society begin to creak open once again, we encounter one another with a transformed — indeed traumatic — awareness of who and what circulate through national borders, transportation infrastructure, architectural spaces, air vents and locks. Ours is now an explicitly more-than-human society, in which our relation to other beings is registered on our faces: masks declare recognition of the omnipresence of this Other — and implicitly, of a panoply of others and their various modes of existence. A single viral being emerges from the havoc wreaked on ecosystems and the frenzy of capital circulation that is capable of taking advantage of the global ecological niche that we have constructed. And as much as our fleshy bodies, our heavy metallic infrastructure is vulnerable to its effects…
---
---

Office of Erbulian Strategies:
The 37th Session

The Office of Erbulian Strategies was founded in Berlin in 2020 by Sophie Erlund and Shannon Bool in order to explore post-Kleinian methodologies of unconscious functionality and materiality.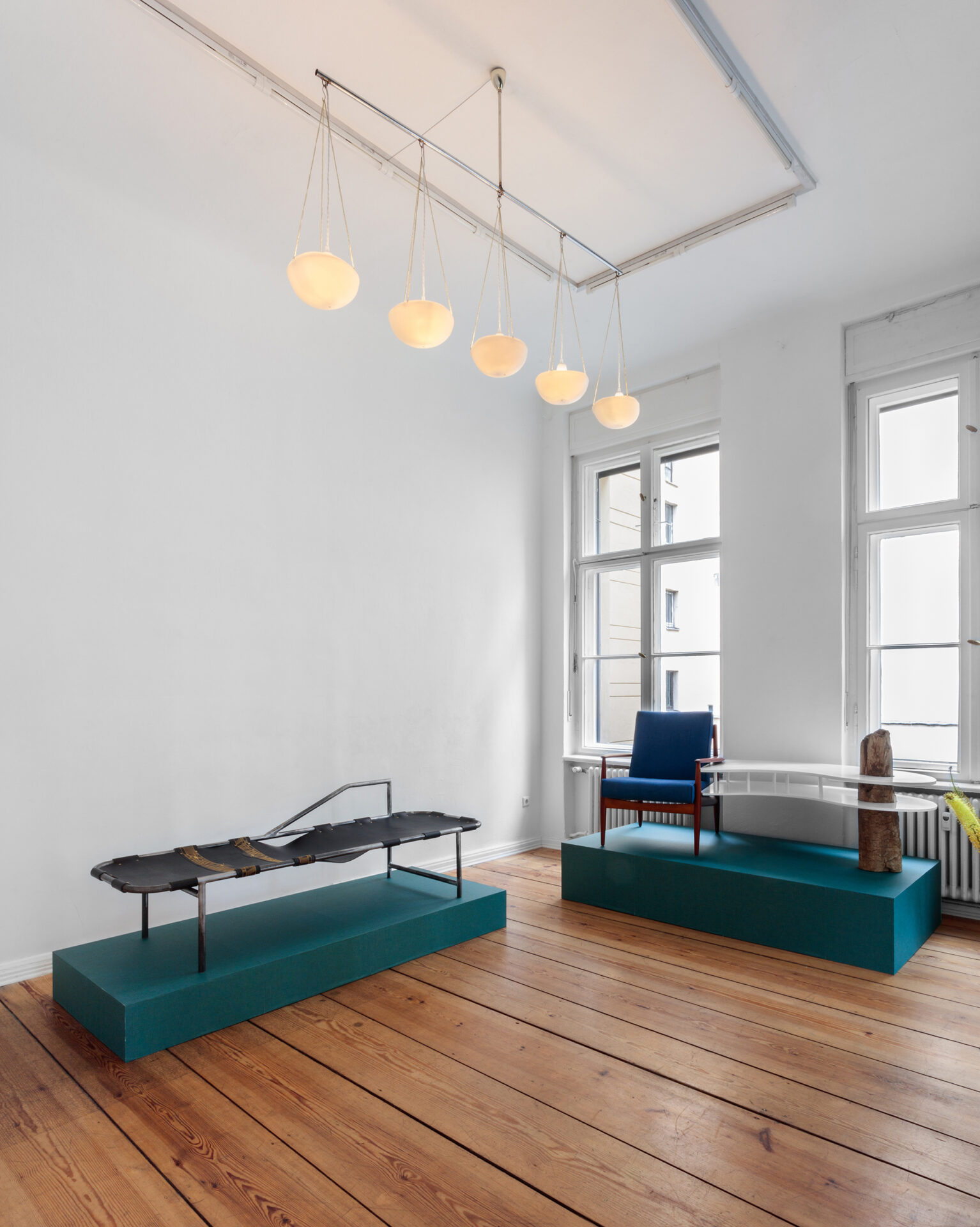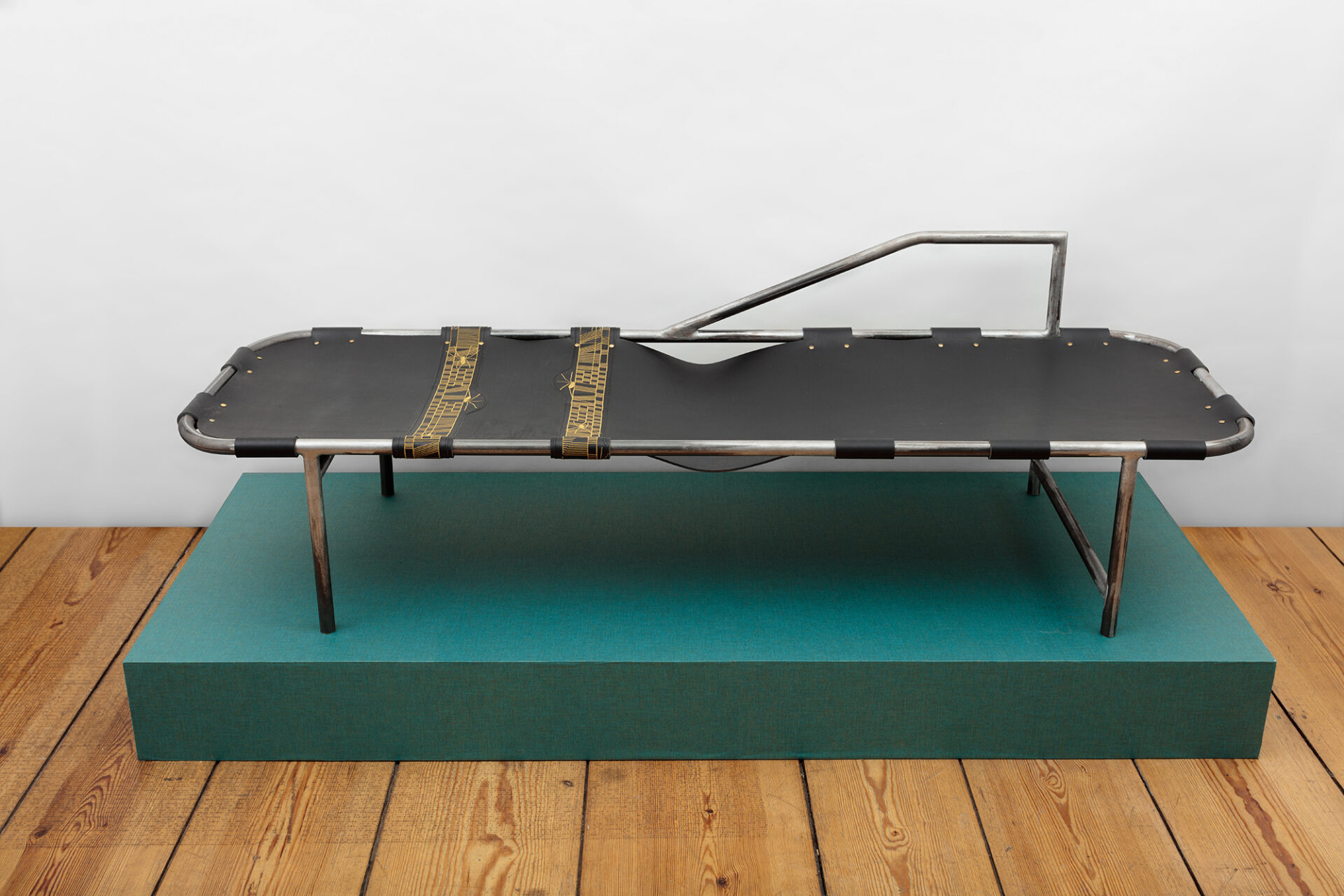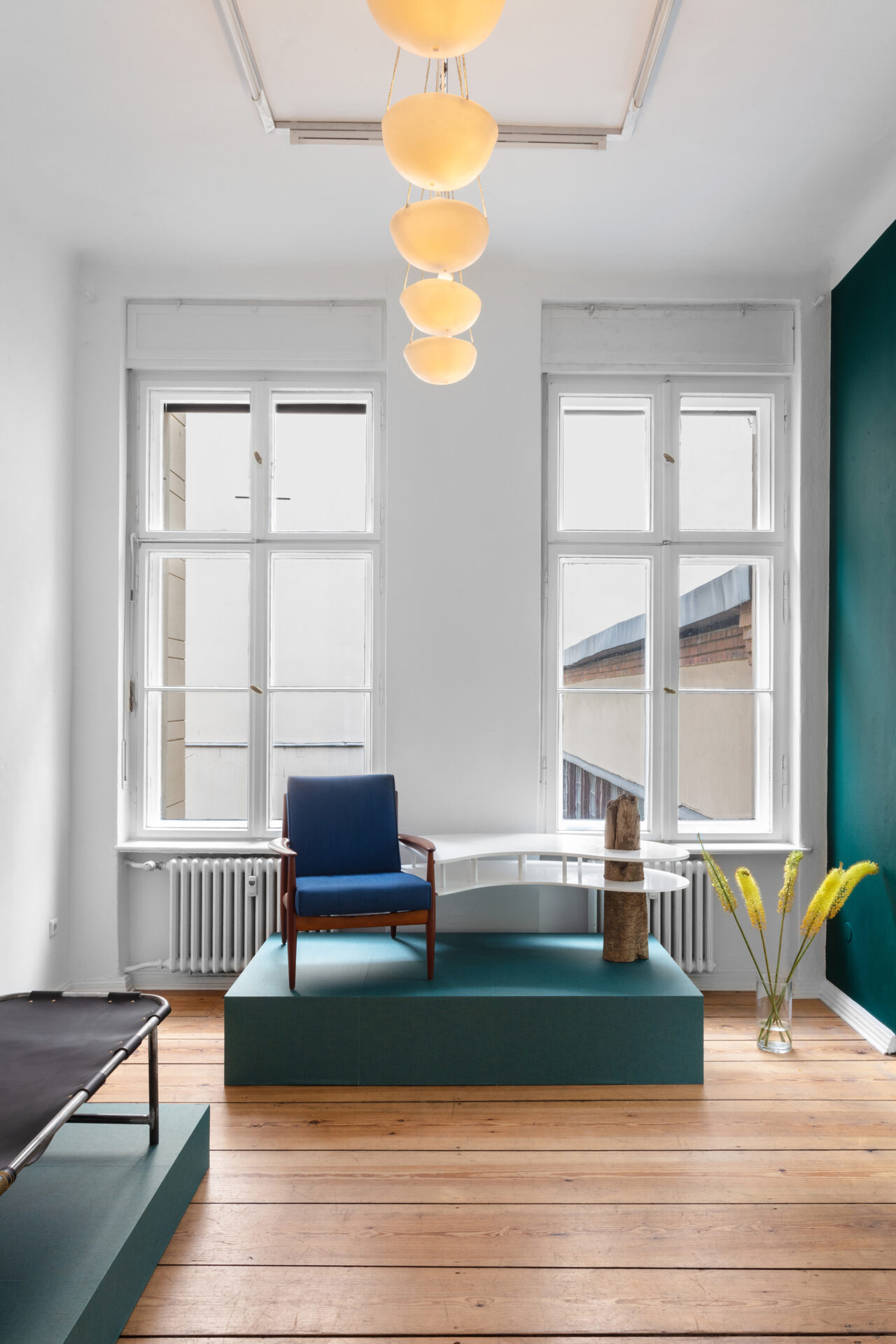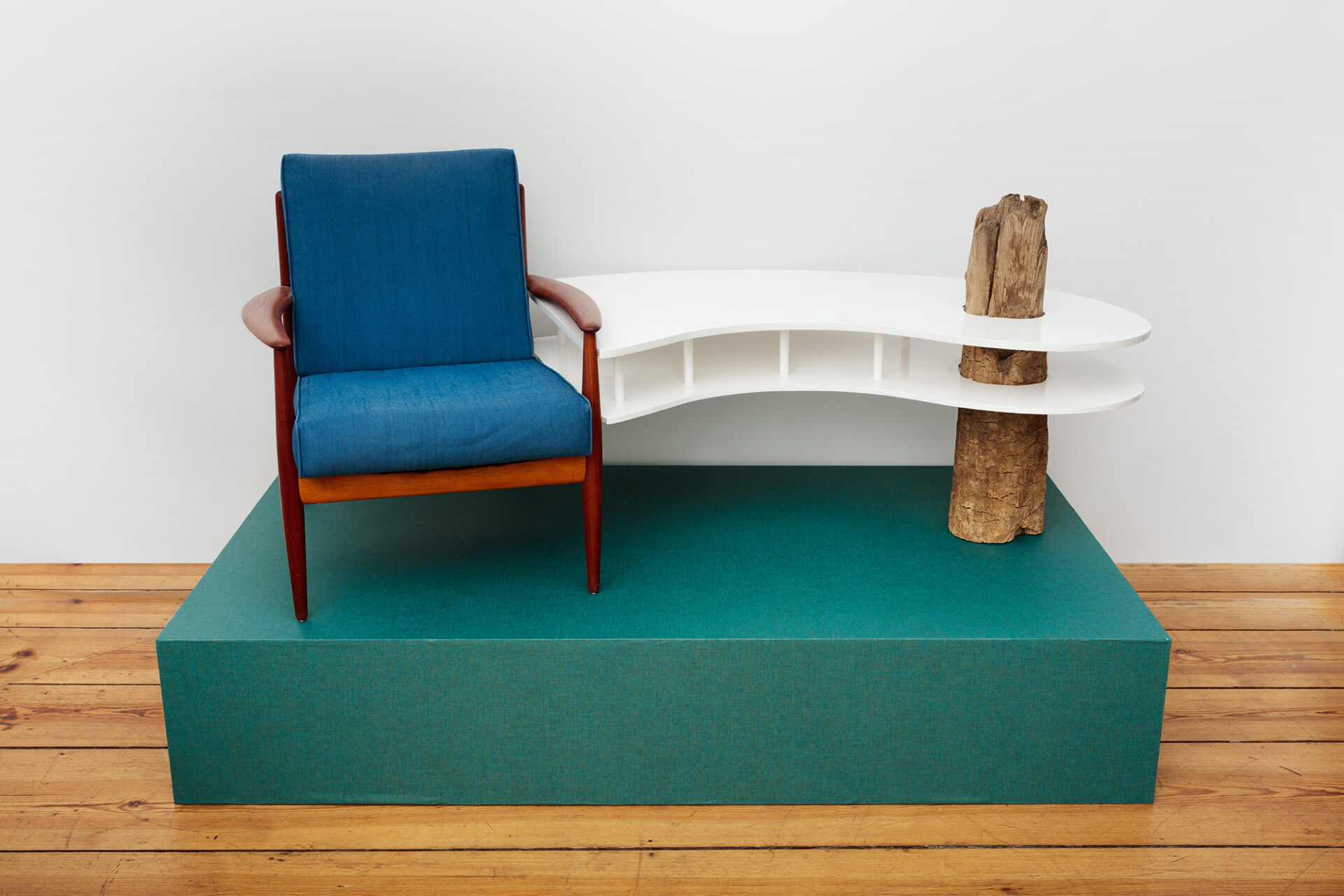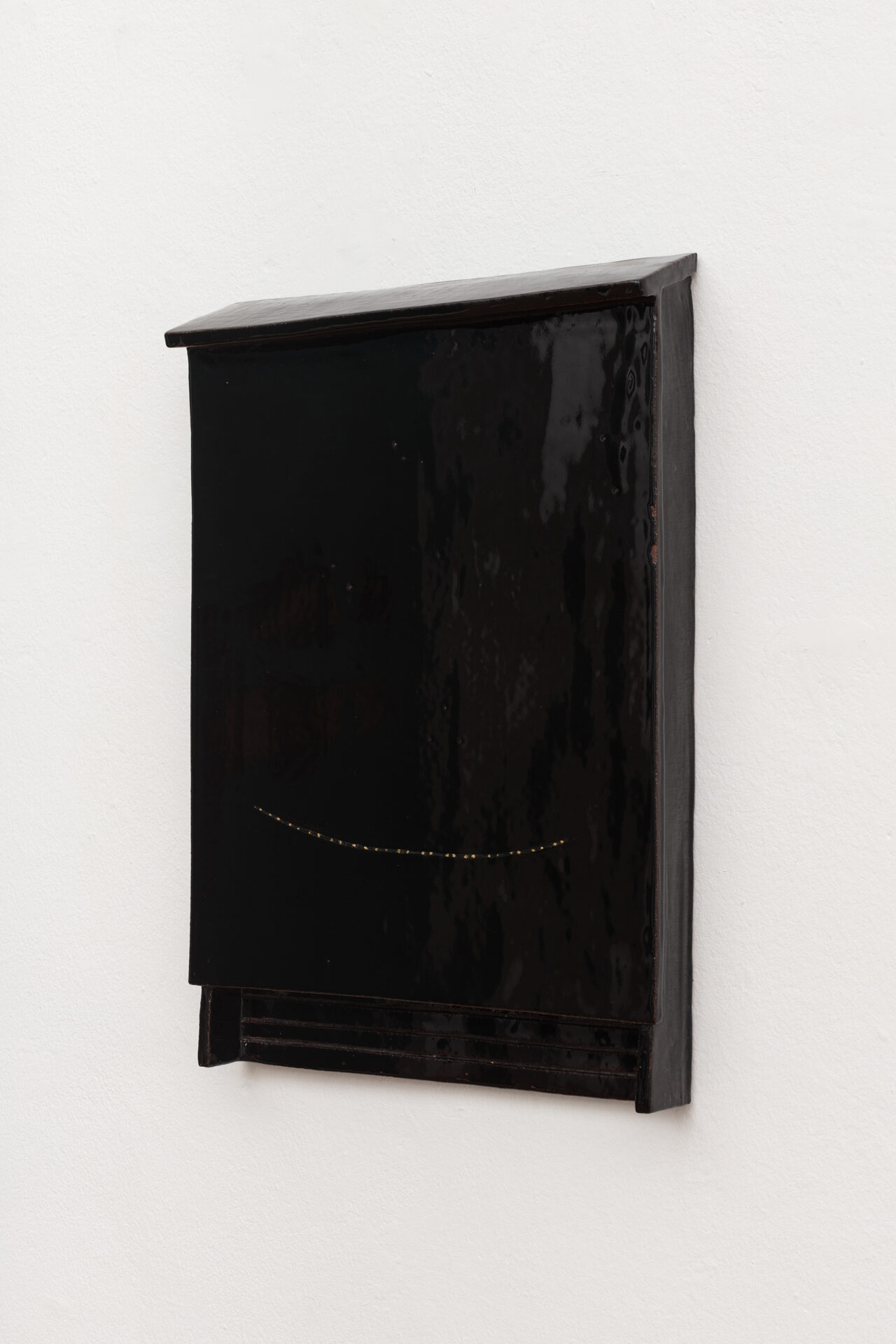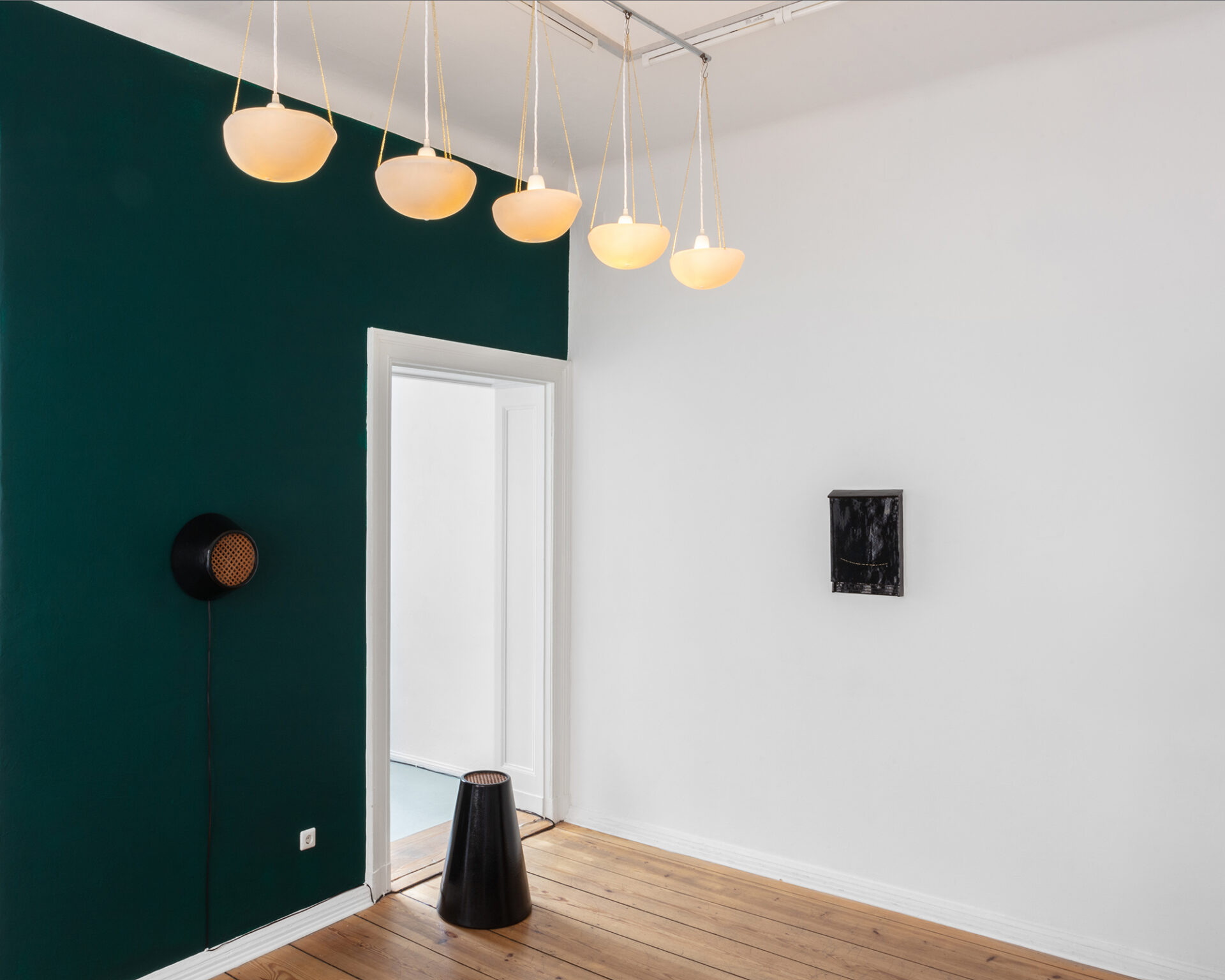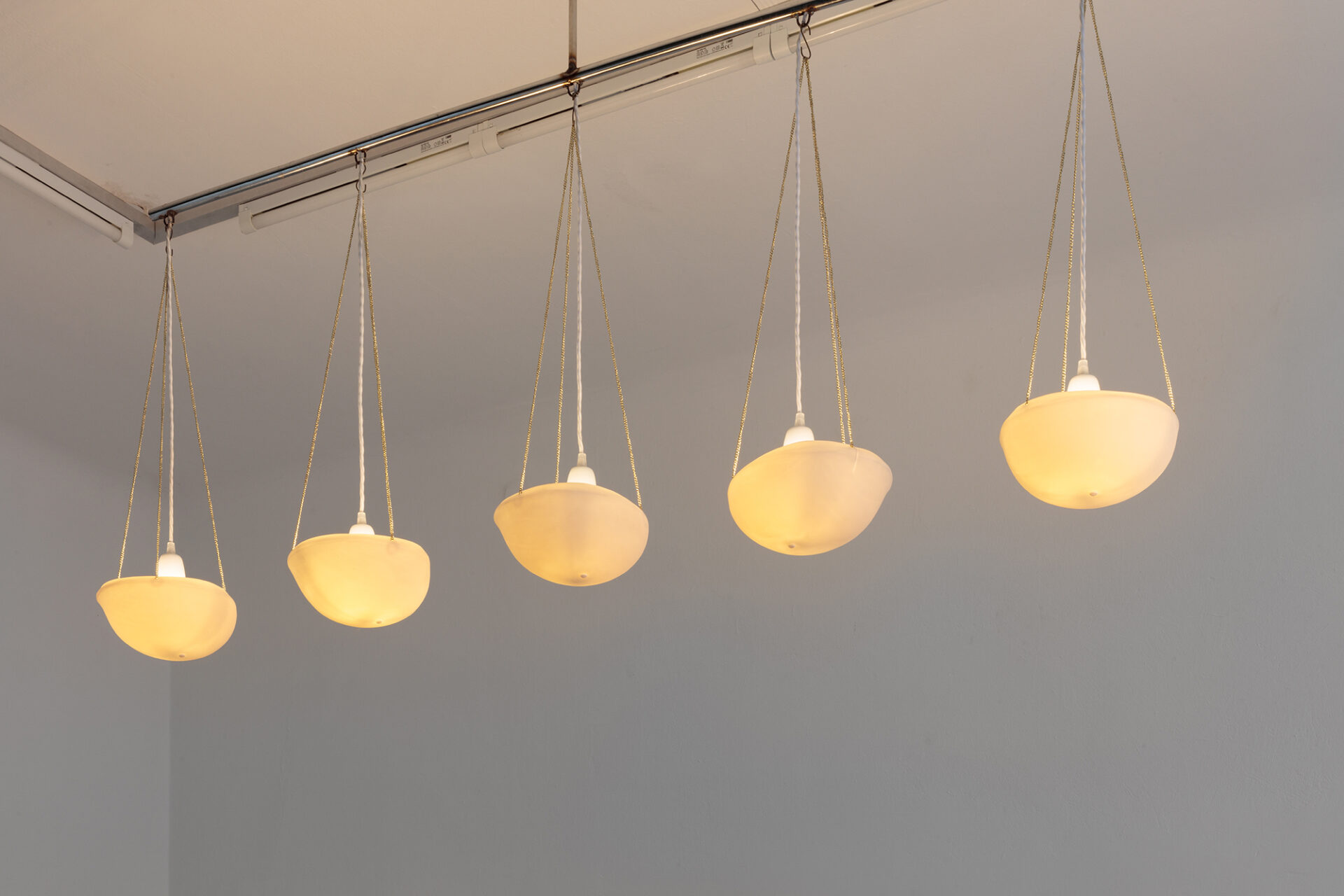 The 37th Session
The Architect

The architect seemed in a friendly and not very anxious mood. They said they had not brought their prototype sketches, as they wanted them to have a rest. They had had a very happy day with three Polish soldiers who were staying at the hotel. They had been for a long walk with them in the evening. They had invited them to visit them in Warsaw. Two of them did not know what had happened to their families. One of them had a child of four, it was all very sad. They also told them about their experiences in bombed Warsaw. They were very sorry for them, and talked at length about it to Mrs. K. Two of them had left "X" but the third was staying on, and had promised to teach the architect to play croquet in the Polish way.

READ ON